Elsinore
2019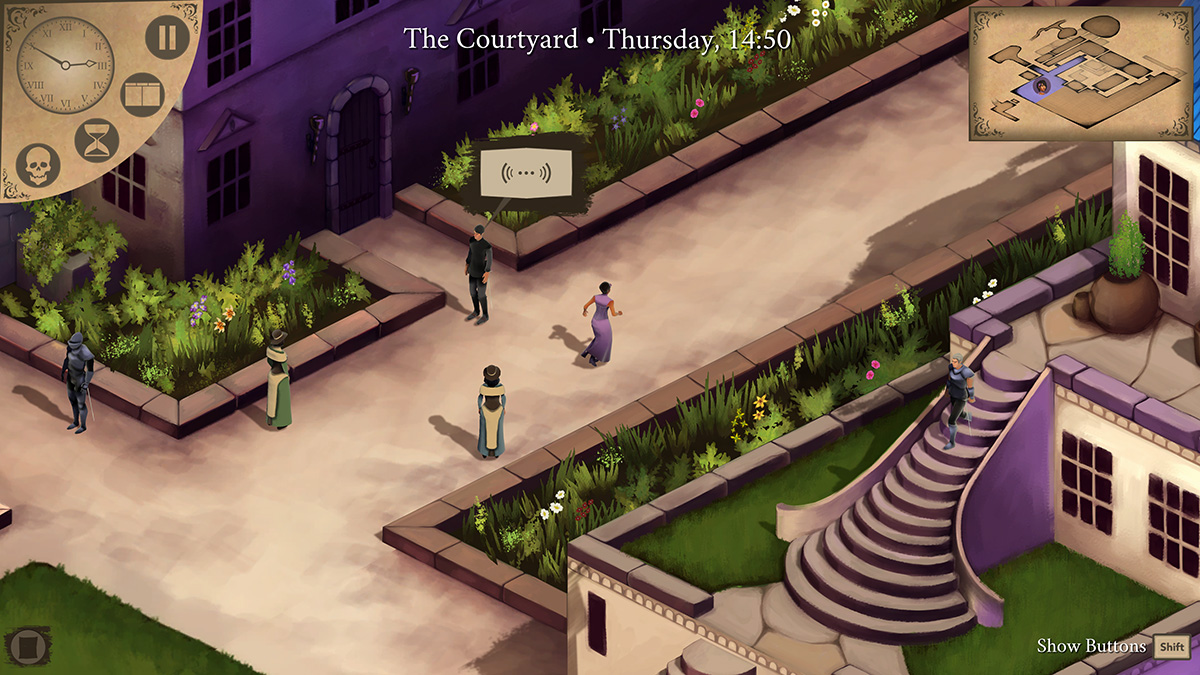 A Time-looping Adventure game set in Hamlet. Live story simulation lets you take a huge variety of actions that are reflected in the narrative immediately.

Best Adventure Game


Intel Level Up 2016


Excellence in Design (Honorable Mention), IGF 2017

Cinematics and Illustration
As cinematics artist I contributed to story boarding, layout, color-keys, editing, painting and effects for cinematics. Illustration for endings.
Elsinore on Steam
View Gallery
Dust Bunny Sweep!
2016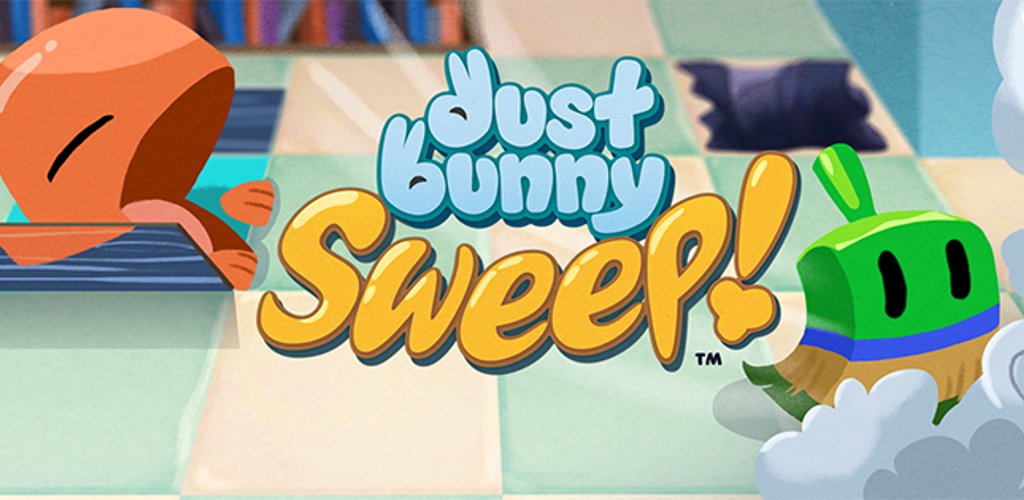 Caldera, dir. Evan Viera
2012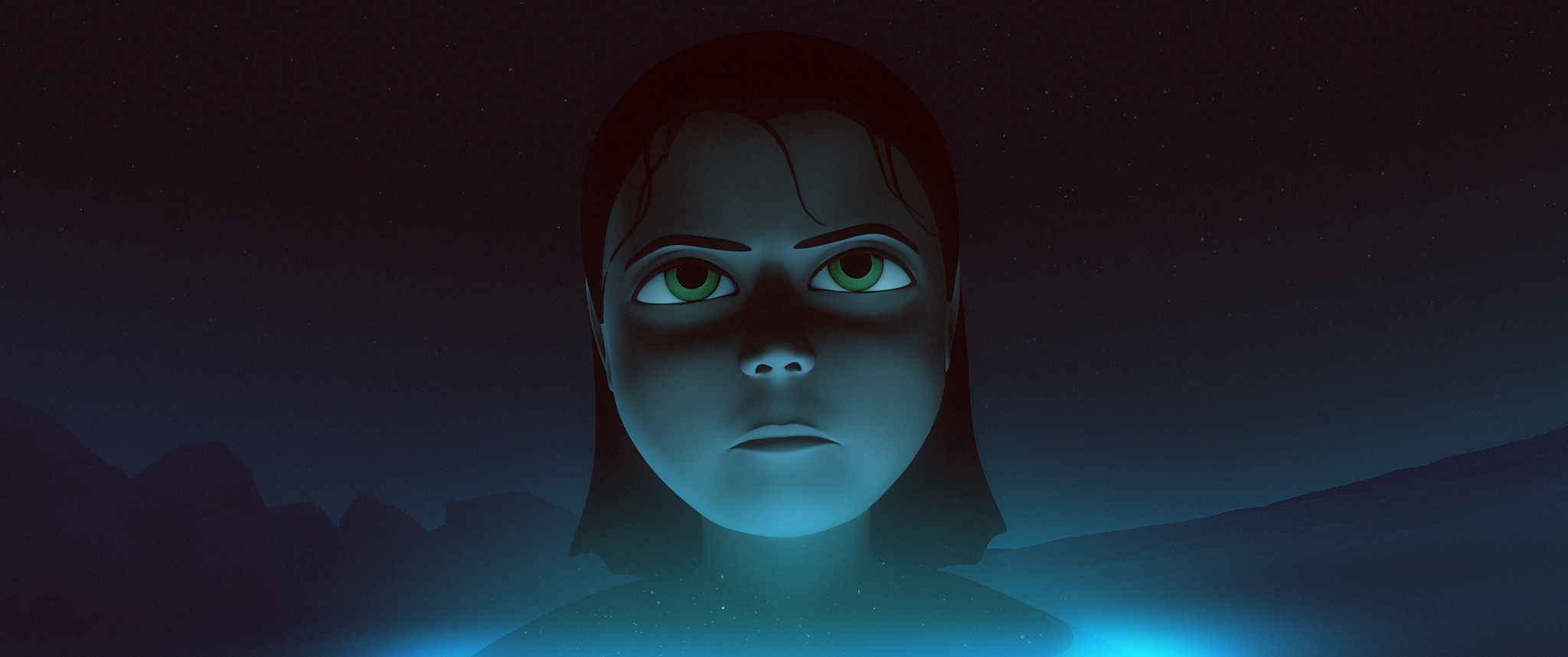 "Through the eyes of a young girl suffering from mental illness, CALDERA glimpses into a world of psychosis and explores a world of ambiguous reality and the nature of life and death."

PRIX ARS ELECTRONICA


SXSW World Premiere 2012


SIGGRAPH ASIA

Lead Technical Artist
Oversaw team of junior lighting artists. Background painting, compositing, color-grading. Character animation.
Watch Caldera